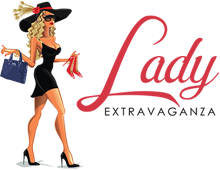 Lady-Extravaganza.com is a different online shop experience for women's top brand bags, shoes, swimwear and accessories.


Our team is working for decades in the fashion industry knows where to find the special trends.


We will only sell fashion that we think it's different and that will make a difference when you wear it.


Feel different, feel special, become Lady Extravaganza.
That might interest you
Top products at top prices
[more]